Product Services and Features
With eDataPay's "eeBill" secure credit card payment gateway, your customers can make quick, efficient payments with just the click of a mouse.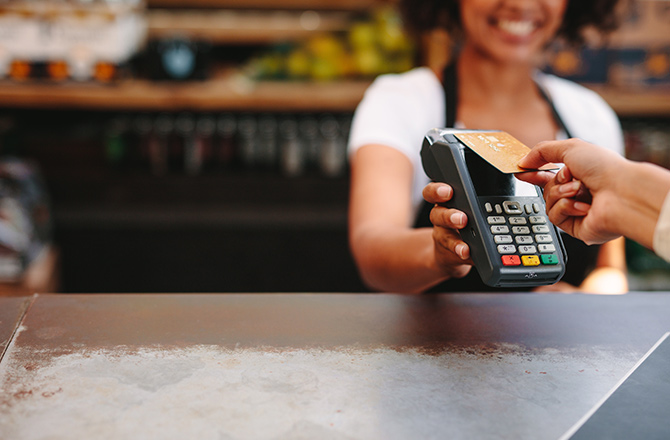 Your Business. Your Payments.
Our Platform support A Payment Facilitator System, PayFac for short, is simply
A sub-merchant account for a merchant service provider in order to provide payment processing services to their own merchant clients. "A payments facilitator (or PayFac) allows anyone who wants to offer merchant services on a sub-merchant platform.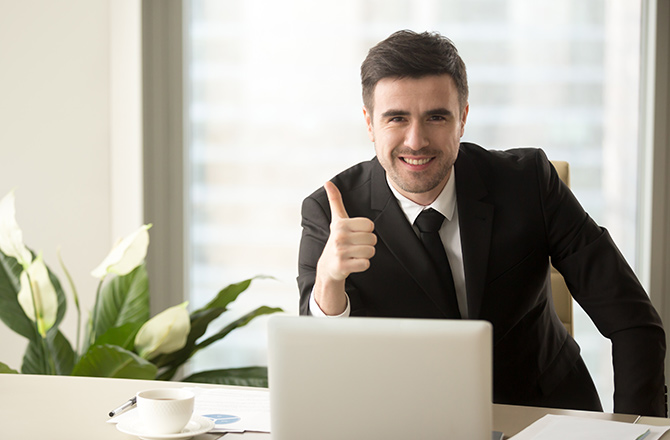 Secure Cloud
eeBill Payment gateway provides a cloud payment gateway that allows consumers to pay merchants for goods and services online, on-mobile and on the High Street.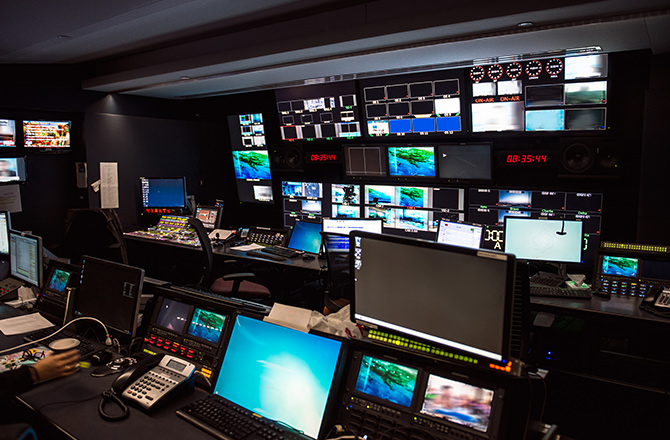 eDataPay eeBill Extensive Merchant Acquirer Connections
Payment Processing
Payment Gateway
Virtual Terminal
Reconciliation & Reporting
Recurring Billing
Account Updater
Electronic Billing & Invoicing
Batch Credit Card Processing
Large Ticket Processing
Corporate Cards
Mail & Telephone Credit Card Processing
Omni-Channel Processing
Mobile Credit Card Processing
POS Systems
E-commerce
PCI Compliance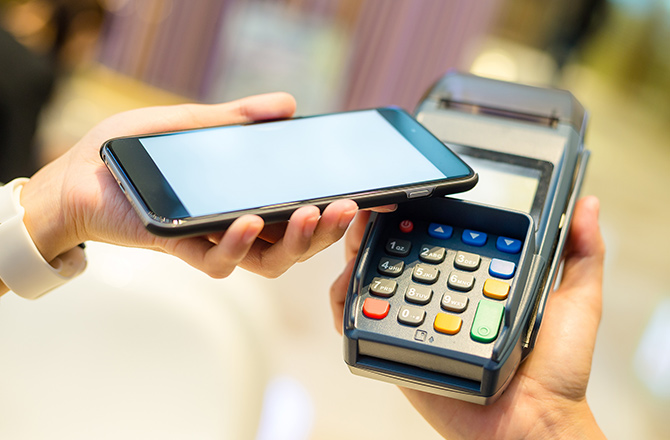 Multiple MIDs All In One Place
MANAGE MULTI-MIDS
Let your merchants board and manage multiple MIDs on their single gateway account so they can consolidate reporting, manage branches, organize products, etc.