If they don't trust, they don't buy!
Ready to get started? Get in touch or create an account.
Payment Methods in USA, Europe, Asia and Latin America
eCommerce, High Risk, The all-in-one solution to sell in Latin America
It is time to grow in LatAm. Access with eDataPay.
More than 100 payment methods with one integration.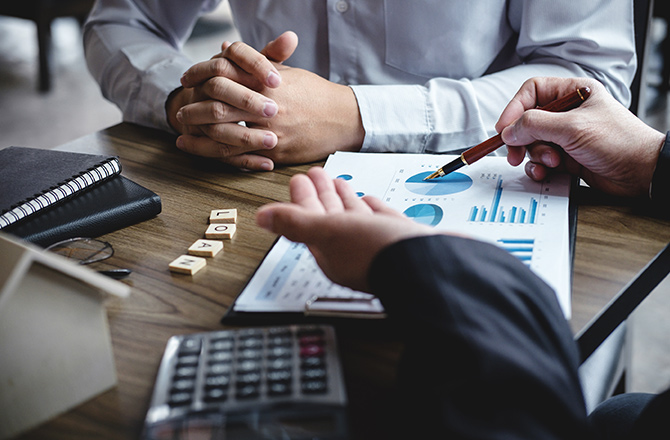 Save Time and Money with a Secure Payment Gateway
Plus Free 24/7 Support!
Secure Data Management. Free, Secure 24/7 Support.
Save Time & Money.
Trusted Since 1996. Free Mobile App.
Reliable & Secure. Start Selling More.
Services: Payment Processing, Fraud Prevention.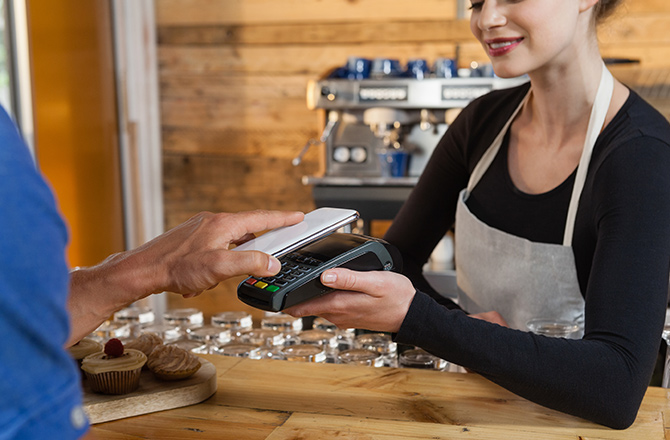 Create Edatapay Account
Wholesale-based pricing
Membership fee includes PCI compliance
Works with new businesses
Apply Now! Get approved in minutes.